We don't often give Arizona much consideration. We're aware of it–along with its deserts, its Phoenix, and…uh…John McCain? Outsiders have very limited insight into the goings-on in the Grand Canyon State; but recently, its popped into the media spotlight for–you guessed it!–blatant racism!
Of course we all know that illegal immigrants are only here to steal all of our best job opportunities so that they can rise to the top 1% of this country and banish all of our white brethren south of the border to live in squalor. This much is a given.
But our tactics to overcome their heinous plot should at least be subtle. The state of Arizona has set the wheels in motion for a series of laws that would take Federal Immigration Reform into their own hands. And while the Feds beg the Arizonian powers that be to stop this strange, hypothetically non-violent Nazi Germanic clusterfuck to the wrong side of history, Conservative advocates like Governor Jan Brewer are taking a stand in favor of the insanity.
Essentially, the law (which will go into effect July 29) establishes a police officer's right to stop and question anyone suspected of being an illegal alien–in theory, only in a situation where the individual is already under police scrutiny–but that's obviously a stretch of the imagination. Here's a propaganda commercial outlining how some people are so easy to forget their own roots–but hey, you've gotta earn your turn.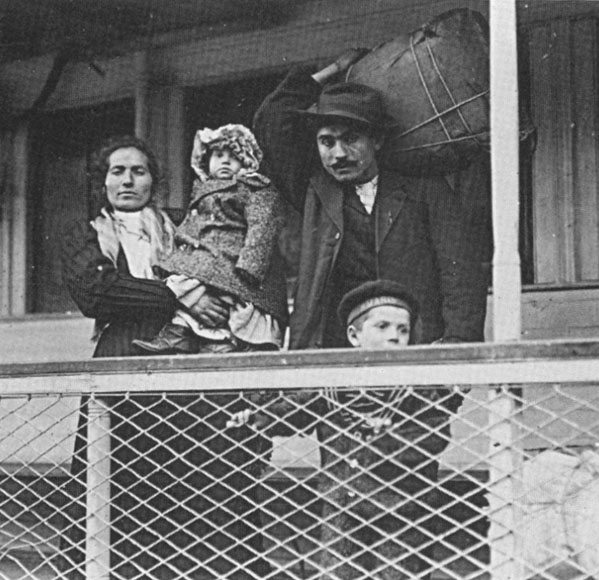 Several activists, including Bright Eyes front-man Conor Oberst, are protesting the enforcement of this new legislation in the form of a state-wide boycott. This means no shows and no love for poor Arizona (You can read the full article on Bright Eyes' involvement in this ordeal at The Alt Report…if you can put up with reading the literary equivalent to a 12-year old girl having a text-fight with her retarded boyfriend). They treat the story as if Conor Oberst has disappeared and is trying to claw his way back into the public eye through this protest; when, in fact, he is part of a Sound Strike movement–creating music and raising awareness. Why not just watch this video?
For now, the heated debate rages on, counting down to a deadline that some fear will lead to like-minded redneck havens to adopt similar legislation. Perhaps a lawsuit from Obama's White House is the right way to go–perhaps not. The best decision may just be to let them have their way, but don't let them have any grounds to enforce their crazy law. That way the good ol' boys get their symbolic "justice" against those pesky wetbacks, but when reality steps in, they don't have a fucking leg to stand on–just like all the rest of their principles and values.
Moral of the story: White people need to seriously chill the fuck out about "outsiders" taking something that they feel "belongs to them." Particularly this country…Just remember who you stole it from.