Tag Archives:
home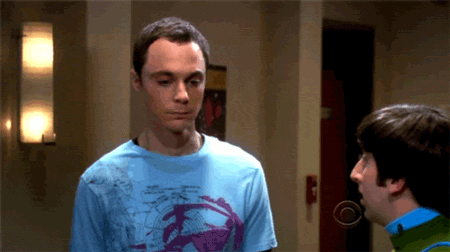 Modular Hobbit
For the record, I am not a huge fan of RTS (Real Time Strategy). I suppose I was never meant to be a god…or a general…or a leader in any way, shape, or form. Commanding and Conquering large imaginary armies across an exotic turrain while casually checking my Facebook just doesn't work for me; but for some reason, Fat Princess does.
Fat Princess isn't exactly a fully traditional RTS, but it certainly feels like one and contains the most important elements: The sprawling and often inscrutable landscapes, the two warring factions, and the gaming fags who rack up billions of experience points in the game and then taunt you over the internet for playing it casually.
Let's start with the story. Two kingdoms had a misunderstanding and went to war over princesses eating cake…that's about it. Fuck it, if you have a Red Kingdom less than a mile away from a Blue Kingdom, you have to expect that some shit's going to go down.
When playing the Single Player, there is certainly a lot of fun and action, but you don't get the satisfaction of pwning 13-year-olds via online playing.
Essentially, in the main quests of the game, your castle has captured the other castle's princess, and vice versa. You must keep the captured princess in your castle, while working as a team to get YOUR princess back from the opponent. In order to make this task more difficult, your opponent has been feeding your princess cake to make her heavier.
Character design is a decent feature for those who want some customization. There aren't a ton of customization options, but everyone just turns their little character green with a red mohawk anyway.
Me, on the other hand…I choose to turn my little avatar into a cross between Thor and Zach Galafianakis…
Your avatar represents you in the game, and you only control one character who respawns every time you die…and you will die…a lot–especially in the online games.
Fat Princess has gotten loads of good scores from game critics, but fuck what they think. If you like old-school style capture the flag games and have a decent sense of humor, you'll love it. And even though online play is frustrating as fuck, it feels like you've actually accomplished something when you win…but you have to keep playing, or else you'll be forced to re-enter a world where you're a disgusting loser with a body like fucking Grover.
(return to MAIN PAGE)